We Protect What Matters most.
Consultative plan designs individualized
to your company needs.
Character.
Security.
Trust.
We take care of our partners
Built on decades of family- and community-oriented business-building, we provide the groundwork and guidance to nurture plan growth, strength, longevity, resilience, confidence, and trust with you, your clients, employers, and employees.
We are third party administrators (TPAs) that provide support and assistance for Advisors, CPAs, Businesses and their clients to meet the current and future needs.
We aim to simplify the process and reduce complexity, making it easy and effective for everyone involved.
Cerberus takes people's fiduciary responsibility seriously and we deliver with diligent oversight, vigilance and security. In other words, we've got your back.
401(k) Plans
Profit Sharing Plans
Cash Balance Plans
Defined Benefit Plans
412(e)(3) Plans
403(b) Plans
457 Government/Non-Profit Plans
Implementation options are available designed to benefit preferred employees of a Qualified Plan.
These options can be explored during the design review process.
Alternative Strategies to be combined with your qualified plan
Payroll Contribution Submission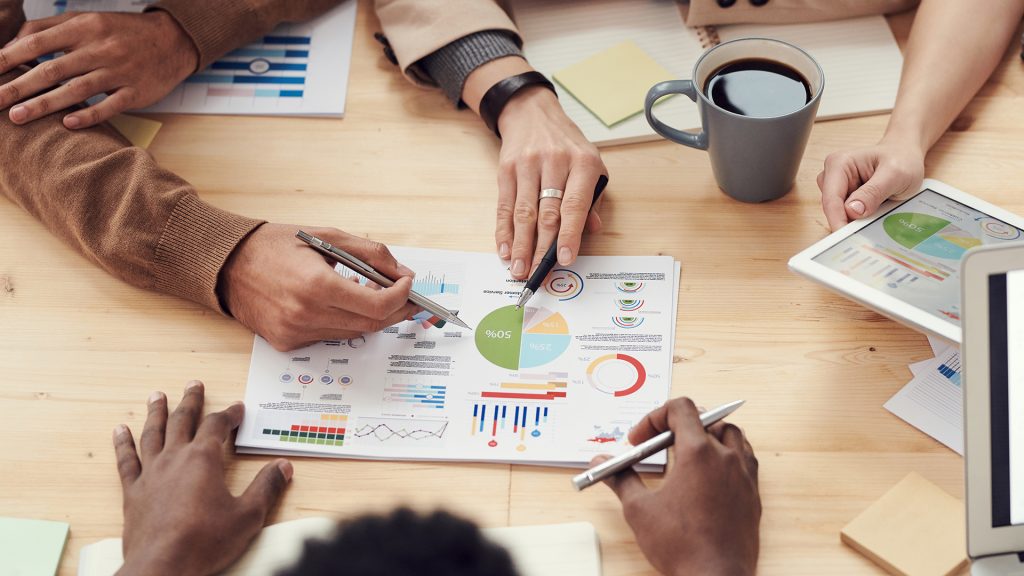 Trustworthy Plan Administration
The DOL Employee Benefits Security Administration (EBSA) nationwide campaign, "Getting it Right – Know Your Fiduciary Responsibilities," Is a compliance assistance initiative for plan sponsors. Cerberus implements the model by:
Understanding your plan and your responsibilities
Assisting to select and monitor service providers upon request
Assisting with timely contributions, upon request
Providing oversight and consulting to assist in avoiding prohibited transactions
Making timely government filings and disclosures to participants
Your Partner In Business Growth
Plans have highly technical aspects and complex administration.
We help your business thrive:
We bring specialized services more cost effective than doing the same processing in-house
Cerberus provides quality assurance with detailed plan analysis, plan design and upon request, benchmarking/compliance services
We are part of a professional network that drives business opportunities to our partners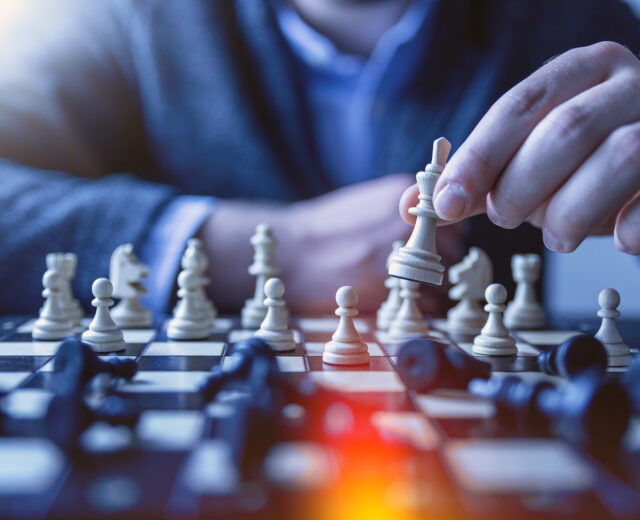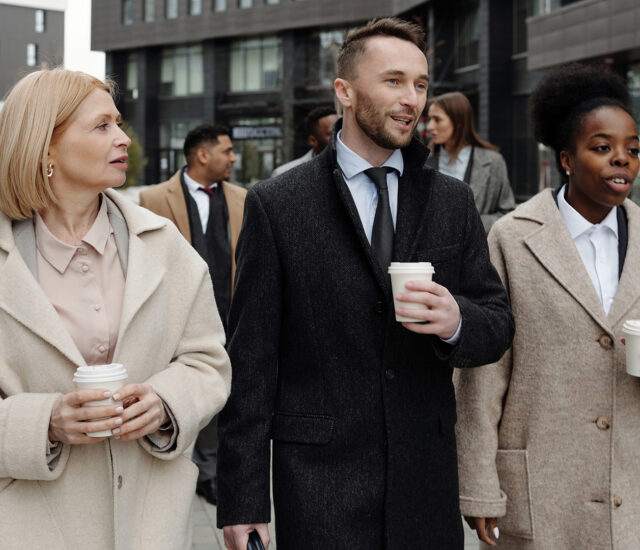 We're committed to care, vigilance & teamwork so you focus on what you do best.
Nothing is more important to your success and financial security than a flexible retirement plan and attentive oversight. Our job is to help you optimize results and make sure nothing falls between the cracks. That way, you're assured and use your time where it profits you most.
We understand things can change. Have an existing Plan? We'll perform a full review using our proprietary methods and deliver an extensive report identifying potential weaknesses.
We believe that proper planning and communication keep Plan operations at a peak level. Establishing relationships with you and your team allows us to ensure your Plan remains designed for your current needs. Allow us to provide peace-of-mind that all administrative duties are performed to meet IRS and DOL requirements.